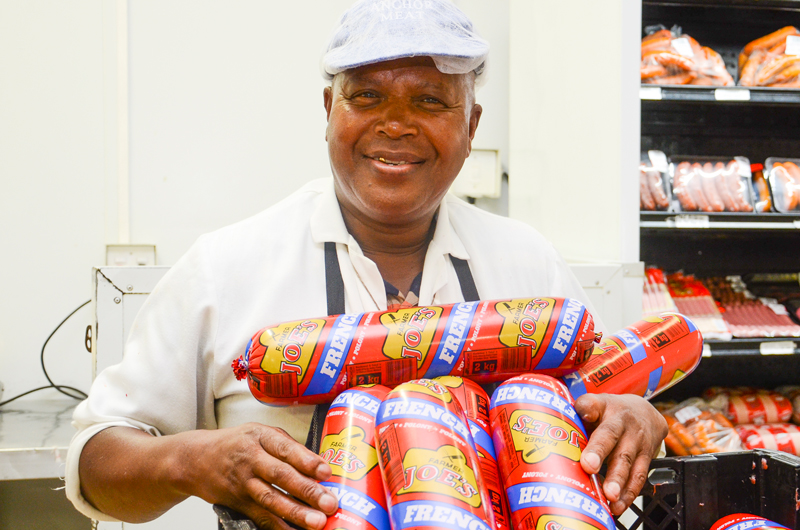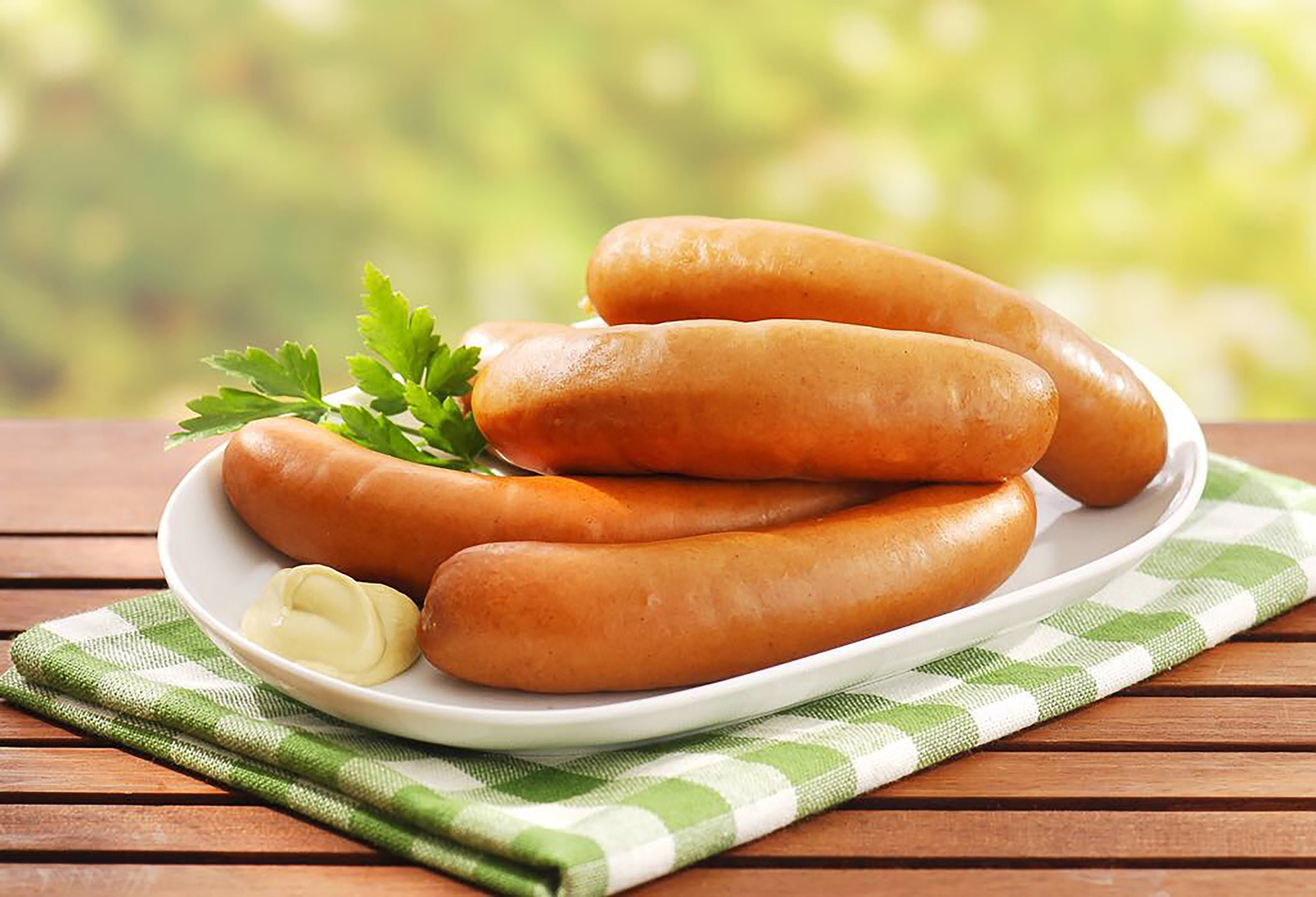 Anchor Foods (Pty) Ltd started in 1995 at its current head office in Maitland, Cape Town.  We are manufacturers of processed meat products and suppliers to major retail chains, independent supermarkets and butcheries reaching both national and international markets.  We currently operate from three factories in the greater Cape Town metropole and are continually looking to expand our operations in order to meet the growing demand for our products
FARMER JOE'S:
Through years of manufacturing and interactions with our customers we have developed new flavours and refined old recipes for the pleasure of those that enjoy our products.  Our Farmer Joe's brand is well entrenched in the life and taste buds of consumers of all ages.  Its popularity stems from years of producing the tastiest meat products at the best value-for-money.  We take great pride and care in giving our customers the very best taste experience
PRIVATE LABEL:
Anchor Foods has worked closely with various retail groups in developing and manufacturing private labelled products specific and unique to their retail outlets and the customers they serve. Our focus is not merely on supplying quality products, but through our passion and experience seeking to assist each of these outlets as they continue to pass on value to their customers.